Us Group Calls For Boosting Japan - Us Security Ties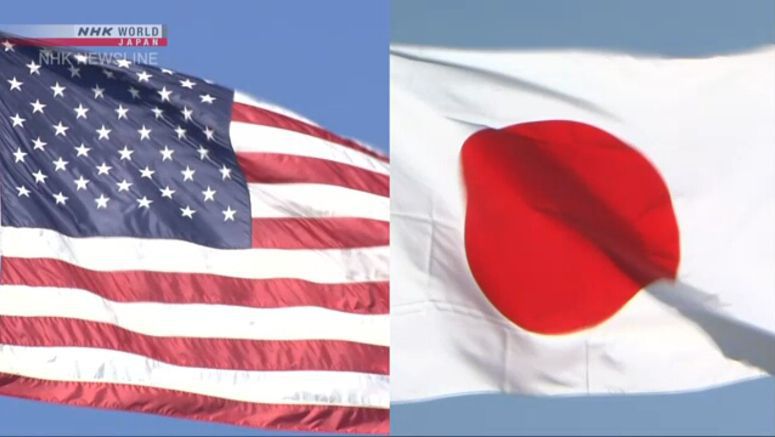 A US group of foreign policy experts has called for boosting Japan-US cooperation in the face of challenges from China and North Korea.
The experts, including former US deputy secretary of state Richard Armitage and Harvard University Professor Joseph Nye, released a report on Monday.
The report referred to China as the "biggest security challenge" for the Japan-US alliance. It said, "Beijing's efforts to alter the status quo in Asia have heightened security concerns among most of China's neighbors."
It cited North Korea as a second regional security concern, saying, "it should be clear that denuclearization is unrealistic in the near term."
The report said trilateral policy coordination involving Japan, the US and South Korea continues to be critical to regional security.
But it warned of the "continuing tension between Japan and South Korea," urging both sides to "focus on the future, not the past."
It also said deepening economic cooperation between Japan and the US is fundamental to the alliance.
It called on the US to join the Comprehensive and Progressive Trans-Pacific Partnership to "align with Japan as leaders in shaping economic rules."
The administration of US President Donald Trump pulled his country out of the original economic pact, known as Trans-Pacific Partnership, in 2017.
Commenting on the report, Armitage said it was a recognition of Japan's role in the relative absence of the US from world leadership and of former Japanese Prime Minister Abe Shinzo's guidance.
He also said there are expectations for his successor, Suga Yoshihide, to be a leader in the free world.