Us Media: Infection At Nomination Ceremony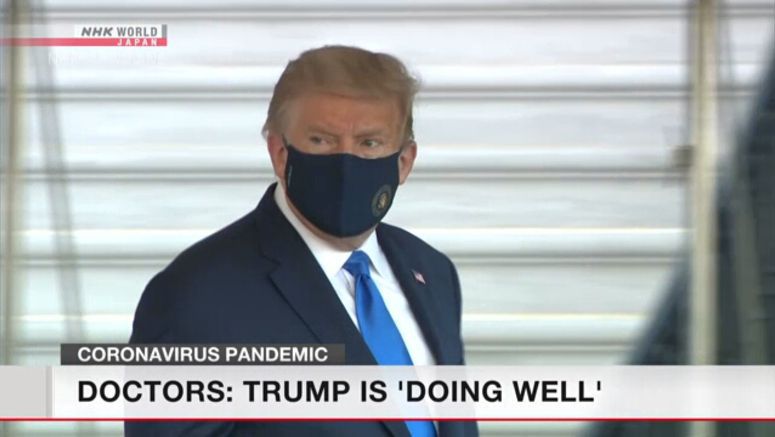 Some US media outlets report that six people who attended the event introducing President Donald Trump's Supreme Court nominee have tested positive for the coronavirus.
The ceremony was held at the White House Rose Garden on September 26.
Local media report that nine people who are close to President Donald Trump have so far tested positive.
White House Chief of Staff Mark Meadows announced on Friday that the president's close aide Hope Hicks had a confirmed infection early Thursday afternoon.
Trump may have been conducting his election campaign after senior members of the White House had become aware of Hicks' infection.
Vice President Mike Pence tested negative consecutively on Friday and Saturday. Democratic candidate Joe Biden announced on Friday that he had tested negative twice.