Us To Discuss Overall Defense Sharing With Japan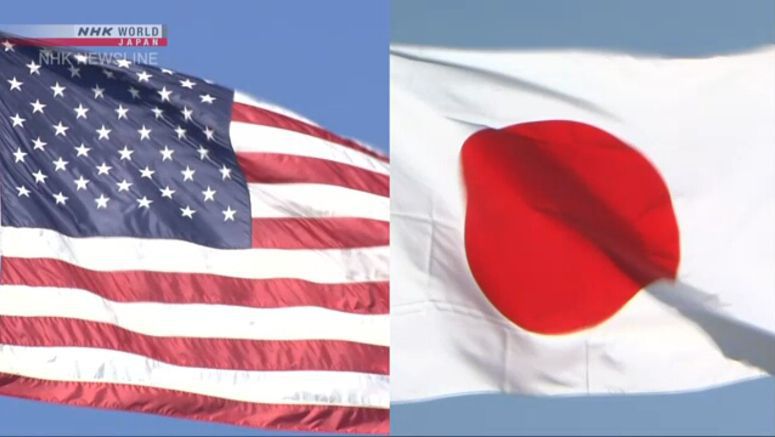 A senior US State Department official says the US government plans to discuss with Japan how to share overall defense responsibilities, in addition to the cost of keeping US troops in the country.
The current five-year agreement on the cost of stationing US forces in Japan will expire in March 2021. President Donald Trump's administration has asked Japan to significantly increase its share of the burden.
Assistant Secretary of State for Political-Military Affairs Clarke Cooper told reporters in Washington on Wednesday, "We will start making haste in 2020 to start negotiations" with Japan.
He stressed that the Trump administration expects its allies to share defense capabilities and risks in addition to costs.
Cooper also said, "Any state, and this is inclusive of Japan, should be contributing more not only to their self-defense but to where we are working jointly in a regional context."
The Trump administration has made similar demands to South Korea, but Seoul has been reluctant to comply.
The negotiations with Japan are expected to be just as tough.