Virus Test Need May Surge If Flu Spreads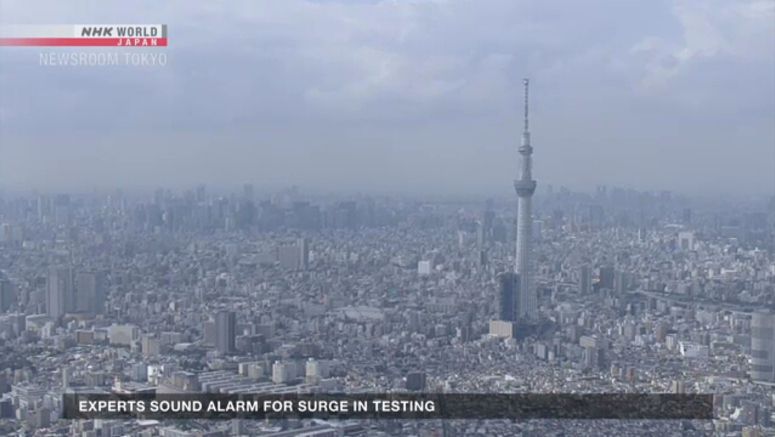 NHK has learned that Tokyo officials estimate the number of coronavirus tests needed per day will be 7.5 times current capacity if the flu spreads in the capital.
The Tokyo Metropolitan Government made the estimate at the request of the central government.
The estimate shows that if influenza spreads as in average years, more than 65,000 tests per day will be needed at the peak.
The data also show that if coronavirus infections continue to rise, more than 76,000 tests may be needed when flu activity peaks.
Tokyo officials, as of Wednesday, had confirmed only two influenza patients this season. But they intend to bolster the capital's testing capacity.
Toho University Professor Tateda Kazuhiro, who heads the Japanese Association for Infectious Diseases, says it is unclear if a flu epidemic will happen. But he says it is necessary to assume a worst-case scenario.
He said that with testing capacity limited, it is important for administrative officials and doctors to discuss in advance how to conduct tests efficiently.