Who In Japan Can Get Tested For Virus? Where?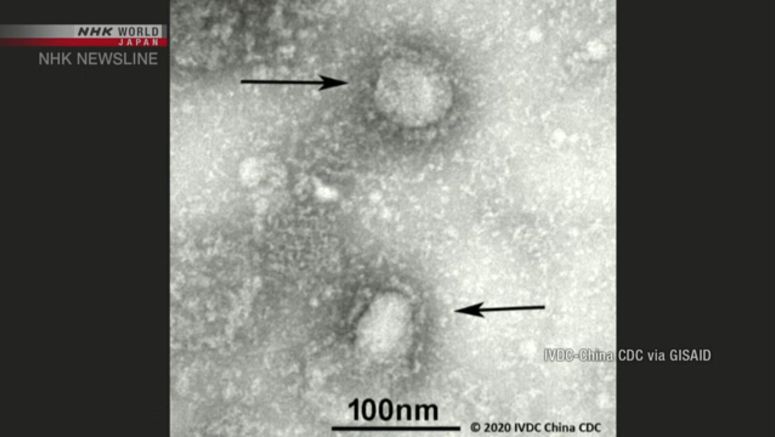 As Japan struggles to contain the coronavirus outbreak, local governments nationwide are receiving a rising number of inquiries from people who want to be tested for COVID-19. We interviewed an official from the health ministry's infectious diseases control division about testing for the virus.
Reporter: Can anyone get tested for the new coronavirus?
Official: No. People should first call a local consultation center. It will determine whether they need to get tested based on a questionnaire about matters such as how long they've had a fever, their symptoms, and recent travel. For those with chronic health problems, the center can advise checking with their regular doctor if the symptoms are related to their conditions.
If the center determines that a caller does not need to get tested, he or she should immediately visit a local medical facility to get checked for the common cold or influenza.
Reporter: Where should people go if they're told they need to get tested for the virus?
Official: Callers suspected of being infected by the virus will be referred to a medical institution for testing. If a patient's regular doctor suspects he or she very likely has the virus, the doctor may consult a public health center to have the patient tested. In that case, the patient will be tested for the virus without getting checked by the consultation center.
Reporter: How much does it cost to get tested? Some social media posts say patients have to pay more than 700 dollars out of their own pocket if they test negative for the virus.
Official: The COVID-19 test is free in principle, as it's an administrative inspection. But some patients who test negative must undergo other tests such as those for influenza or streptococcal infection. They have to cover the costs of the tests unless their insurance does.
There's a lot of misinformation related to the new virus on social media. When checking information related to COVID-19, people should consult public organs deemed highly reliable, or their municipality.