Woman Injured In Bear Attack In Northern Japan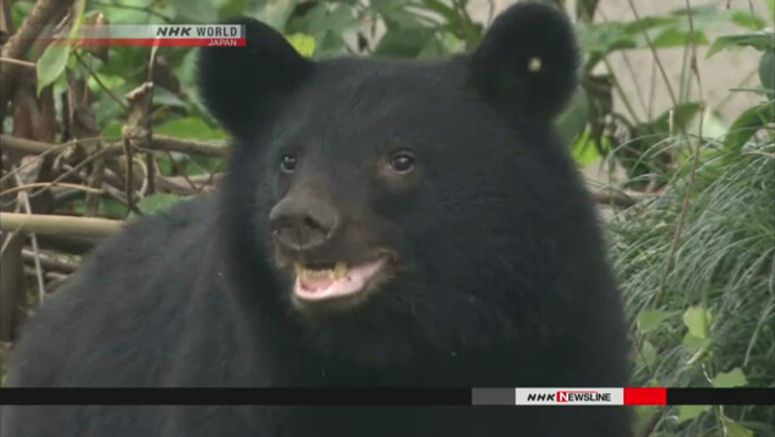 A woman was injured in a bear attack on Monday morning in Yamagata Prefecture, northern Japan.
Police say a bear, about 1 meter long, attacked the 70-year-old woman in the town of Kawanishi when she was clearing leaves in front of her house.
Police say she was treated for minor injuries at a hospital.
This is the third bear attack this month in Yamagata Prefecture. Police and local hunters' groups are calling on residents to stay alert for the animals.