Woman Treated For Coronavirus Again Tests Positive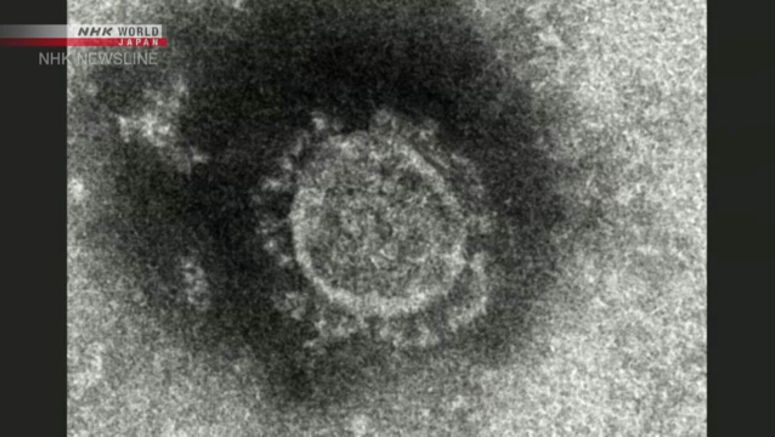 Officials of Osaka Prefecture, western Japan, say a woman in her 40s, who had been treated for symptoms of the new coronavirus and left hospital early this month, has again tested positive.
The woman is a tour guide living in the city of Osaka.
She was on a bus carrying tourists from Wuhan, China, in mid-January, and tested positive on January 29.
The woman was discharged from a local medical institution on February 1, and was confirmed as virus-free on February 6.
But on February 19, she felt throat and chest pain. After several visits to the doctor, she was tested a week later and tested positive again.
The woman reportedly wore a mask and stayed at home after leaving the medical institution.
She did not go to work, and had no close contact with anyone. She is now hospitalized in the prefecture.
Prefectural officials believe that either viruses that remained in the woman multiplied, or the woman was re-infected.
An expert on infectious diseases at Osaka University says people who are infected develop antibodies, so they can usually avoid re-infection by the same virus.
However, if there had not been enough antibodies, that individual could have been prone to re-infection or viruses that had been undetected in the body could have multiplied.