Yokozuna Kakuryu Acquires Japanese Citizenship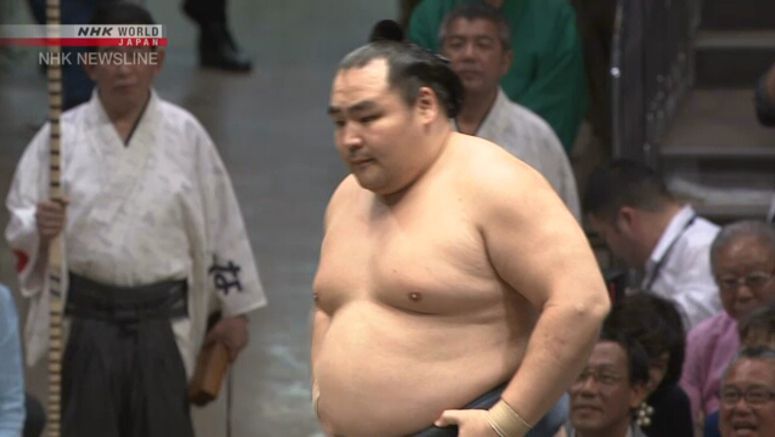 Mongolian-born sumo wrestler Kakuryu has obtained Japanese citizenship.
News of the grand champion obtaining citizenship was released in the government's gazette on Thursday.
Under rules of the Japan Sumo Association, a foreign wrestler wishing to become a stable master after retirement in order to coach younger wrestlers is required to have Japanese citizenship.
The 35-year-old yokozuna had previously been vague on the question of citizenship. He once said he had wishes to become a stable master but that it was a difficult problem.
Sources close to Kakuryu say he started the necessary procedures last year.
Another yokozuna from Mongolia, Hakuho, obtained Japanese citizenship in September 2019.
Kakuryu came to Japan in 2001 when he was 16 years old. He made his sumo debut the same year. He was promoted to the top rank of yokozuna in March 2014 and has won six grand sumo tournaments.
But with injuries to his lower back, left leg and right elbow, Kakuryu has missed eight of the 12 tournaments held since November 2018.
Last month, the Yokozuna Deliberation Council issued an unprecedented warning to Kakuryu over his repeated absences.
The council said the wrestler is not fulfilling the responsibilities of a yokozuna. It's the second most severe notification, after a recommendation for retirement.