Early Ps5 Adopters Are Reporting Issues With Their Consoles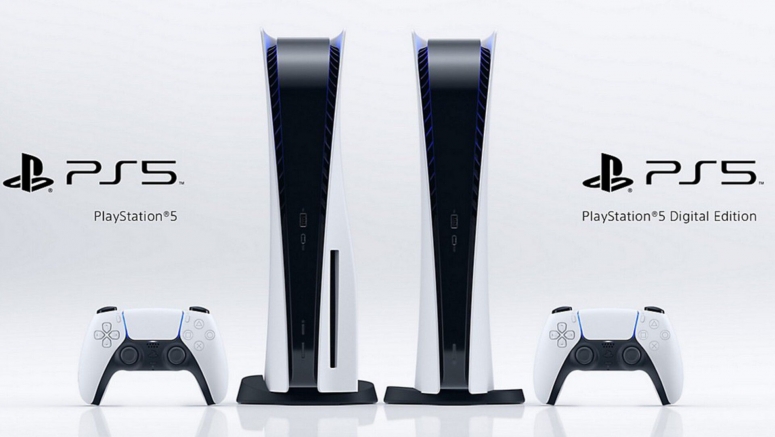 While it is tempting to rush out and get the latest gadget, sometimes it might be better to wait. This is because as much testing and prototyping a company does, it's hard to predict how a device behaves when it gets put into the hands of thousands of users who are doing all kinds of things with them, some of which might result in unintended consequences.
This seems to be the case with some early PS5 adopters who are reporting a variety of issues with their consoles, such as loud, buzzing sounds, and in some instances of unlucky gamers, their consoles are getting bricked which usually means that they'll need to send it back to Sony to get it fixed.
Starting with the buzzing sound, some users are reporting that their consoles are making a humming/whirring sound that's really loud. Some have chalked it up to the fans, which is slightly concerning as it means that the consoles are overheating to the point where the fans have to spin at max speed.
@PlayStation @AskPlayStation @cerny when the when the ps5 isn't running a game the ps5 doesn't make buzzing sound but when I'm playing a game its making a buzz sound please help me solve this issue @cerny pic.twitter.com/wgUGhpv6Ao
— andres Magana (@andrewmagana94) November 14, 2020
Other problems include consoles crashing and restarting, and in one case, the console entered into a repair mode where it eventually bricked in the process. Other users are also reporting issues like the DualSense controller disconnecting when playing games. We're not sure if this is all hardware related issues or if it could be addressed with a software patch, so we'll have to wait for Sony to come forward with a solution.
Filed in Gaming. Read more about Ps5 and Sony. Source: lowyat.net