Ps5 Won't Support Storage Expansion At Launch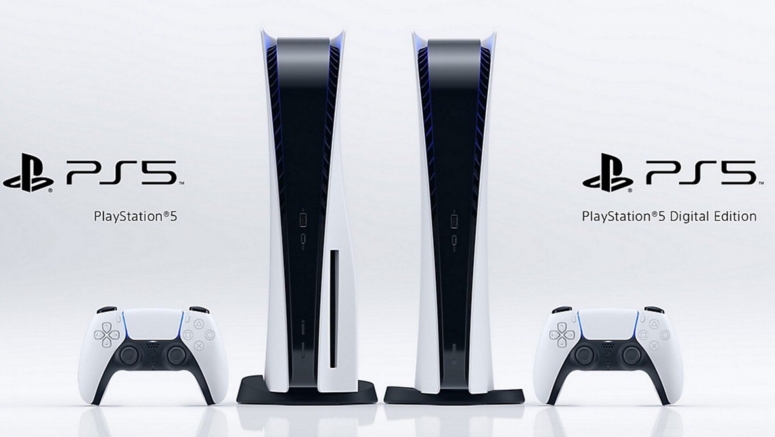 In a statement made to The Verge, Sony told the publication that storage expansion will come at a later date. Basically what this means is that while the PS5 does have the hardware components it needs to expand on the console's storage, it would seem that this feature will be disabled at launch and that it will be re-enabled at a later date through a software update.
This was actually revealed by PlayStation hardware architect Mark Cerny, who back in March spoke about the console's ability to expand on storage through SSDs. Cerny was quoted as saying back then, "It'd be great if that happened by launch, but it's likely to be a bit past it, so please hold off on getting that M.2 drive until you hear from us."
We're sure that some gamers had hoped that the time from March until now would have allowed Sony enough time to enable the feature, but we guess that won't be the case. The Verge actually reached out to several manufacturers who could not confirm if their expansion drives would work with the PS5, with a couple saying that Sony's compatibility testing program has not kicked off yet.
Filed in Gaming. Read more about Ps5 and Sony. Source: theverge