Toyota Has Officially Sold 10 Million Rav4s Around The World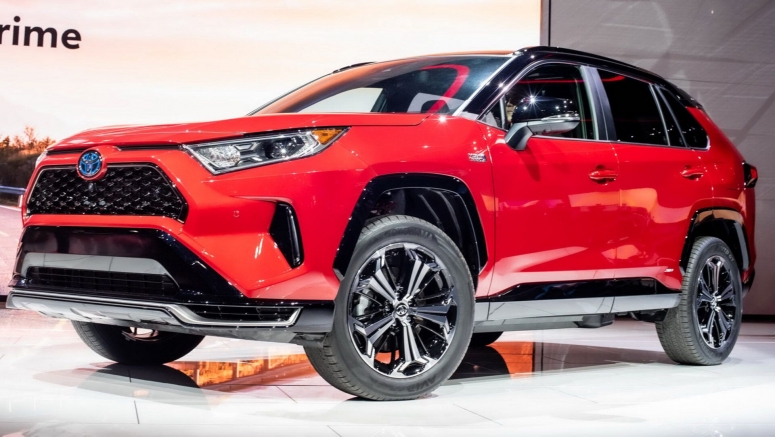 The widely popular Toyota RAV4 has reached a massive milestone with the carmaker revealing that by the end of February, more than 10 million had been sold.

The Toyota RAV4 has been produced over five generations from 1994 and continues to go from strength-to-strength. As a matter of fact, it is selling better now than it ever has in the past.
Read More: 2021 Toyota RAV4 Prime PHEV Is Both The Most Powerful And Fuel-Efficient RAV4 Ever
In the SUV's first year of global sales in 1994, a total of 53,080 examples were sold. That figure has steadily increased throughout the years and in 2004, a decade after launching, annual sales hit 239,794. In the RAV4's second and third decades on sale, it continued to rise in popularity with 2019 marking its most successful year to date when no less than 965,760 examples were sold.
Last year was such a successful one for the Toyota RAV4 that it wasn't just the world's best-selling SUV but also the fourth best-selling passenger car overall. North America remains the RAV4's strongest market, accounting for no less than 535,000 sales in 2019, and followed by Europe with 133,000 sales and China with 127,000.
While sales have likely faltered in the first three months of this year, 2020 does mark an important year in the history of the SUV thanks to the introduction of the RAV4 Prime PHEV. This efficient variant features a 2.5-liter four-cylinder engine with 176 hp and 168 lb-ft (228 Nm) of torque that's mated to a rear-mounted electric motor resulting in a total of 302 hp.