Fujifilm X - T4 Could Be Released This Coming Spring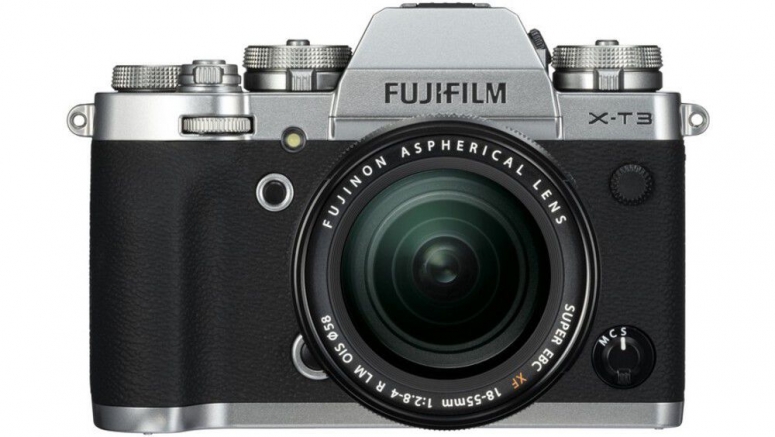 Back in 2018, Fujifilm announced the X-T3 mirrorless digital camera. In 2019, we started hearing rumors that a successor to the camera could be in the works and that it might be released towards the end of 2020. However, it seems that we might be seeing the camera a lot earlier than expected.
According to a report from Fuji Rumors, the publication cites a trusted source who tells them that the X-T4 (or whatever the successor will be called) could begin shipping out to customers this coming March or in the Spring of 2020. This is considerably earlier than the previous rumor, where if we had followed Fujifilm's release timeline, the X-T4 would most likely arrive in September at the earliest.
Specs of the X-T4 are currently scarce, but one huge game changing feature is the alleged inclusion of in-body image stabilization. For those unfamiliar, Fujifilm's X-T series does not have IBIS. Instead, photographers who want image stabilization will need to rely on lenses with the tech built into it.
However, when Fujifilm introduced the X-H1, the camera did come with IBIS which many had hoped Fujifilm would eventually bring to the X-T series and other cameras. Hopefully the rumors are true and if the March/Spring release is to be believed, we should have an official announcement in the coming months.
Filed in Photo-Video >Rumors. Read more about Digital Cameras, Fujifilm and Mirrorless Cameras. Source: fujirumors