Alleged Fujifilm X100v Photo Leaked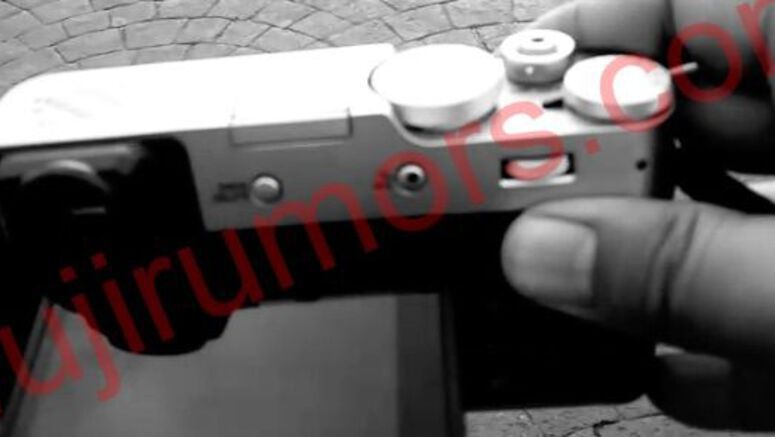 Image credit – Fuji Rumors
If the rumors are to be believed, Fujifilm is expected to officially launch the fifth camera in the X100 lineup as early as next month. What this means is that the camera should be just about ready and should already be in production, or at the very least gearing up to be produced.
Now thanks to the folks at Fuji Rumors, they have gotten their hands on what appears to be a leaked photo of the upcoming camera. Now, this particular photo isn't very clear and there aren't a lot of details to be seen, but it is allegedly that of the X100V. There's no way of knowing that for sure, so it's probably best to take it with a grain of salt for now.
However, the layout of the controls does seem to be in line with previous X100 models, so at the very least it has that going for it. The photo also shows the display of the camera tilted downwards, although a recent rumor has suggested that the X100V could actually come with a two-way tilting screen similar to that of the X-Pro3, but it isn't seen in this photo.
In any case, if the February launch is to be believed, we imagine that there will probably be more leaked photos leading up to its announcement, so check back with us in the coming weeks for more updates.
Filed in Photo-Video >Rumors. Read more about Compact Cameras, Digital Cameras and Fujifilm. Source: fujirumors