Olympic Officials Urged To Get Vaccinated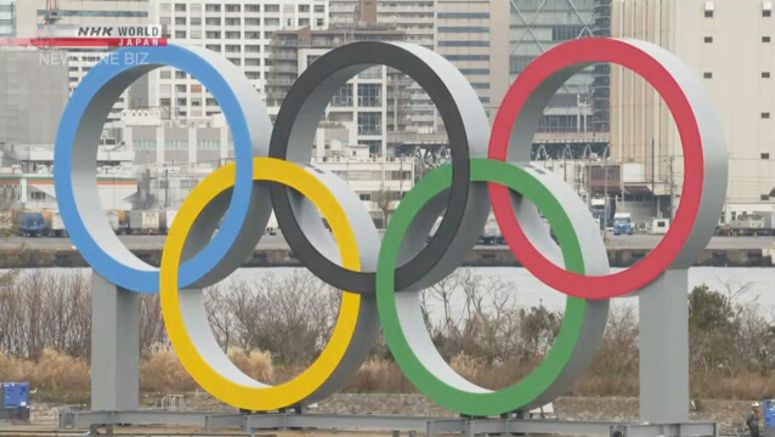 A medical academic society is calling on officials and volunteers to get vaccinated ahead of the 2020 Tokyo Olympics and Paralympics to curb the spread of infections during the events.
The Japanese Association for Infectious Diseases is set to announce a list of infectious diseases that people need to be wary of during the Games. It is also urging people involved in the event to receive vaccinations against eight diseases. Those diseases include measles, rubella, influenza, and invasive meningococcal disease.
Invasive meningococcal disease is widely seen in central Africa. It is not well known in Japan. But one case was reported after the Rugby World Cup was held in Japan last year.
The disease is transmitted through sneezing and coughing. It causes a high fever, joint pain and consciousness disturbances. There is reportedly a 50 percent chance of death, if adequate treatment is not provided.
Professor Akihiko Kawana at National Defense Medical College made the list. He said to prevent communicable diseases, local government officials and people interacting with athletes should wash their hands, wear masks, and get vaccinated.