Train Services To Run Later During Tokyo Olympics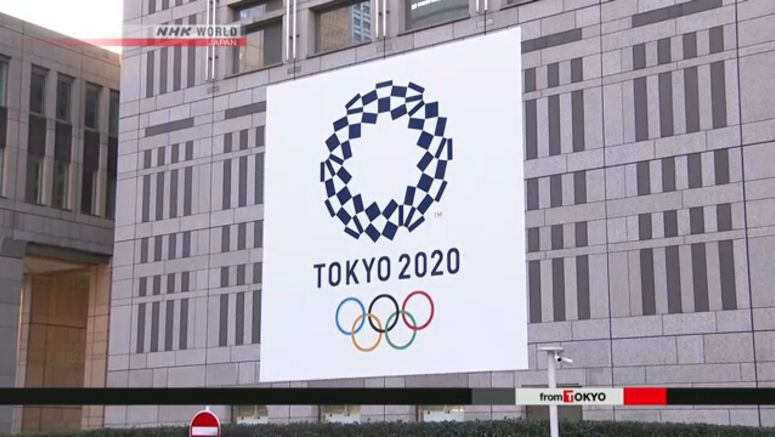 The last train schedules in and around the Japanese capital will be extended by up to two hours during the Tokyo 2020 Olympic Games.
Some events at the 2020 Games will end after 11 p.m. As a measure to allow spectators to get home easily from venues, the Tokyo Metropolitan government, the Olympic organizing committee and 19 railway operators agreed to extend the train service hours.
The last trains on about 60 lines will leave later than normal. The JR Yamanote Line and some subway lines will operate until around 2:30 a.m..
During the day, trains will operate more frequently around the times for beginning and closing of events in areas where many competition venues are located.
At the Paralympic Games, the opening and closing ceremonies are expected to run up to 11 p.m.. On these two days, the last trains will be extended by up to one hour.
An official of the Tokyo Games preparation bureau said they hope spectators will use this information to decide where to stay or how to go to and come back from venues.