Hydrogen Fuel To Be Used For Olympic Torch Relay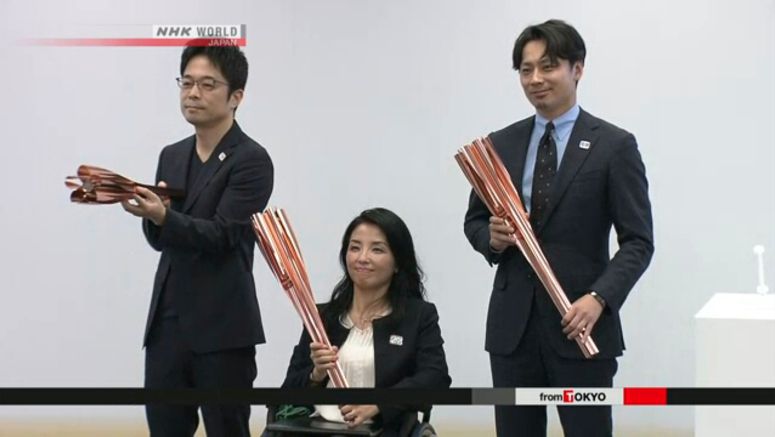 Organizers of the 2020 Tokyo Olympics say hydrogen fuel will be used for parts of the torch relay in an effort to promote clean energy and raise awareness of environmental issues.
The torch relay is scheduled to start on March 26 at the J-Village soccer stadium in Fukushima Prefecture. The complex was an operational base for decommissioning work at the Fukushima Daiichi nuclear power plant.
Tokyo Games are branded as the Reconstruction Olympics in the aftermath of the 2011 massive quake and tsunami that hit northeastern Japan and triggered a nuclear accident in Fukushima.
Generally, liquefied petroleum gas is used to fuel Olympic flame torches.
But the organizing committee of the Tokyo Games announced on Friday that it will utilize hydrogen fuel that does not emit carbon dioxide, for three areas.
They include Fukushima and Tokyo, as well as Aichi Prefecture. Aichi has the headquarters of Toyota Motor which helped the development of the hydrogen-fueled torch.
The committee plans to use only hydrogen for the Olympic flame cauldron to demonstrate that the Tokyo Games are eco-friendly.