Cybersecurity Steps Proposed Ahead Of Olympics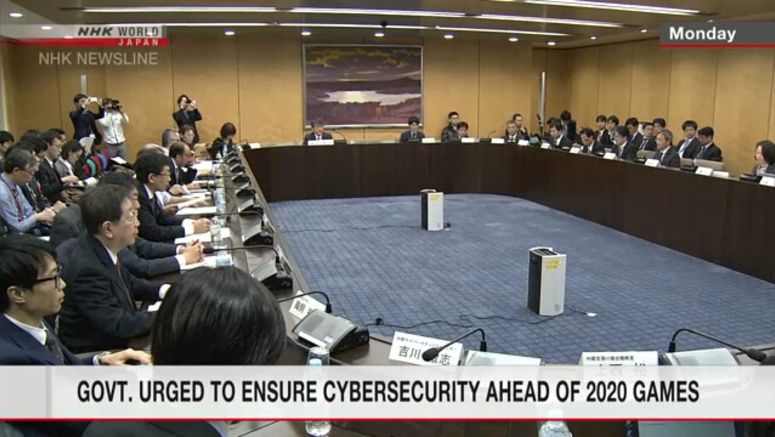 A group of experts are urging the Japanese government to take steps to ensure cybersecurity ahead of the 2020 Tokyo Olympics and Paralympics.
The experts for the communications ministry compiled an emergency proposal in a meeting on Monday, amid concerns over a surge in cyberattacks targeting the country during the Games.
They called on the government to quickly determine whether security measures are in place for internet-related equipment installed in transportation infrastructure and other important public facilities.
The experts said if a problem is found, administrators should be warned and address the problem.
They also pointed to the possible risk of data leaks from using Wi-Fi services.
They said the government should warn individuals and businesses against inputting personal and confidential information when using such services.