Ipc Warns Of Exclusion Of Wheelchair Basketball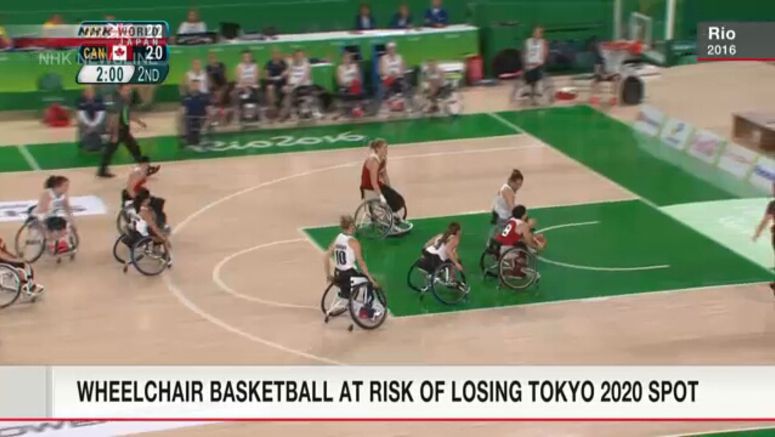 The International Paralympic Committee has warned that it may exclude wheelchair basketball from the 2020 Games in Tokyo.
The committee said on Friday that the International Wheelchair Basketball Federation has not complied with the rules regarding the classification of athletes' disabilities.
The committee demands the federation correct the matter by late May.
It also said the sport is excluded from the 2024 Paralympics, and that its participation will be restored if the situation is improved by the end of August 2021.