Oneplus Nord N10, N100 Will Only Get One Major Android Update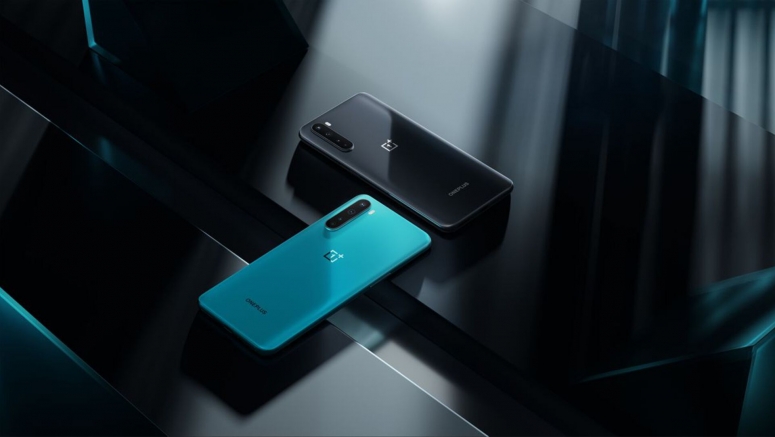 It appears that for the Nord N10 5G and N100, OnePlus will only be giving users one major Android update. You might be thinking at the very least it'll get up to Android 12, right? Unfortunately no. This is because the phone actually ships with Android 10, 2019's update, which means that the next major update will be Android 11 which was already released not too long ago.
Yup, your brand new smartphone will only get 2020's Android update before calling it a day. OnePlus will also only provide two years of security updates, which for context, other companies typically give 2-3 years.
According to OnePlus, "The Nord N10 5G and N100 will receive one major Android update and a total of two years of security updates. The plan for these two devices aligns with industry standards for smartphones in more affordable price ranges. As always, we will continue listening to feedback from our users and looking for ways to improve the software experience for all OnePlus devices."
It is rather disappointing and many are rightfully upset. Will OnePlus have a change of heart following this backlash? We'll just have to wait and see.
Filed in Cellphones. Read more about Android, Android 10, Android 11, Android Updates, Google, OnePlus and Oneplus Nord. Source: androidpolice