Ariyasu Momoka's Pv For 'sakura Tone' Shows The Backside Of Recording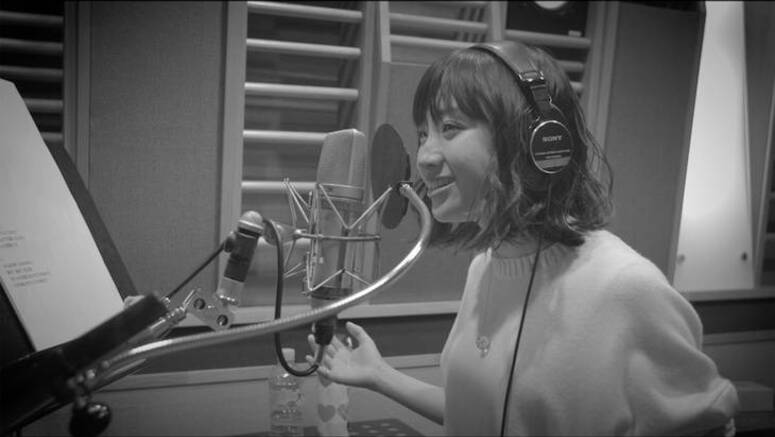 The PV for Ariyasu Momoka's new song "Sakura Tone" has been uploaded onto YouTube.
"Sakura Tone" was released digitally on March 4 as Ariyasu's first single after resuming her activities. The PV is comprised of scenes of the singer in the recording studio, so you can see her contemplating over the lyrics and also happily singing.