Glay Drop Pv For 'into The Wild'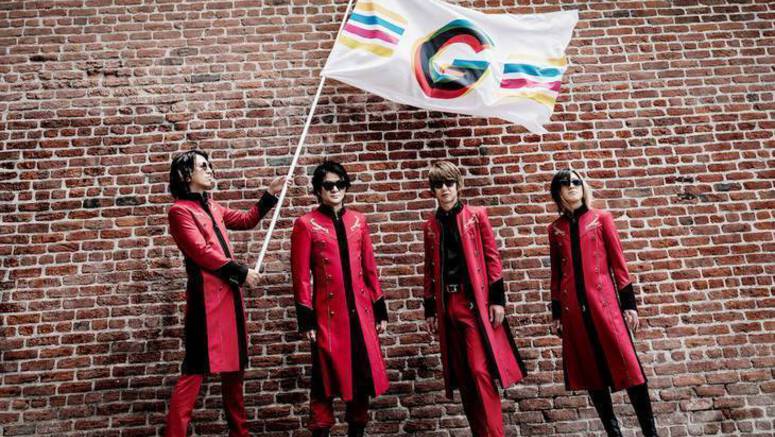 GLAY have dropped the PV for their new song "Into the Wild."
This song can be found in the band's best-of album "REVIEW II -BEST OF GLAY-" released on March 11, and it's currently being used as the CM song for Subaru's Levorg. Directed by Hong Won Gi, the PV is comprised of scenes of women dancing to portray "liberation" and scenes of GLAY performing.