Imai Tsubasa To Sign With Shochiku Entertainment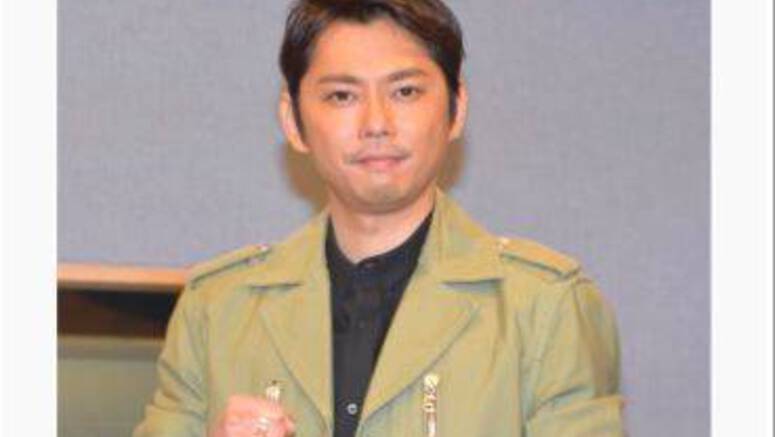 Imai Tsubasa, who left Johnny's & Associates in September of 2018, will be signing with Shochiku Entertainment on April 1.
Imai was diagnosed with Meniere's disease in 2014 and has been on indefinite hiatus since September of 2018 to focus on treatment. He resumed his activities last month with the kabuki play 'Sistina Kabuki: NOBUNAGA.'
Kabuki actor Kataoka Ainosuke, who co-starred with Imai in 'Sistina Kabuki: NOBUNAGA', also belongs to Shochiku Entertainment. They are scheduled to co-star again in '10gatsu Hanagata Kabuki: GOEMON' in October.