Yuzu Is Surrounded By Flowers In Pv For 'hanasaku Machi'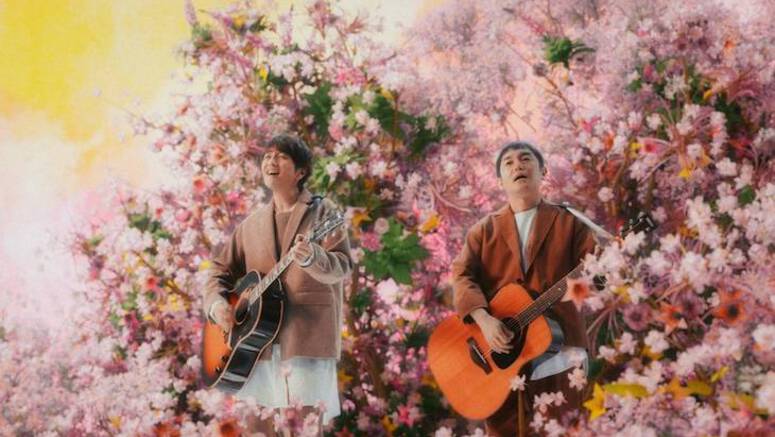 Yuzu have revealed the short PV for their new song "Hanasaku Machi."
This song will be included in Yuzu's upcoming album "YUZUTOWN" to drop on March 4. It's currently being used as the CM song for Itoen's 'O-i Ocha.' Directed by Hayashi Kyotaro, the PV features the duo singing while surrounded by flowers.