Murofushi To Become Sports Agency Chief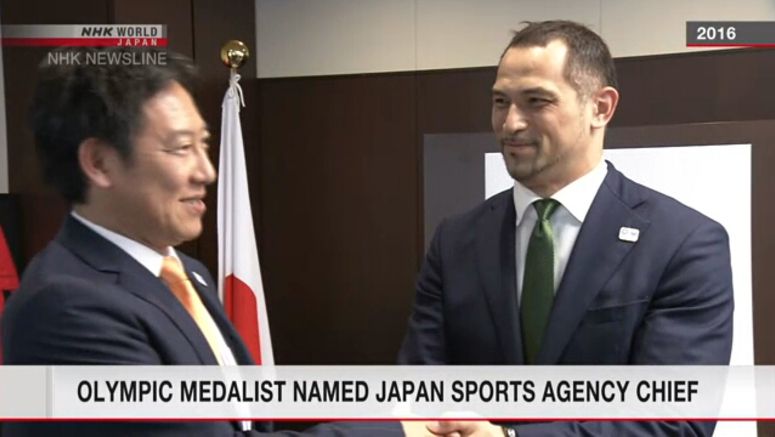 Olympic hammer throwing gold medalist Murofushi Koji is assuming the post of Japan's Sports Agency commissioner.
The education and sports ministry said on Friday that Murofushi will replace current commissioner Suzuki Daichi on October 1.
Murofushi, who's 45 years old, currently serves as sports director for the Tokyo Organising Committee of the Olympic and Paralympic Games.
As a hammer thrower, he took part in four straight Olympics, winning a gold in Athens in 2004 and a bronze at the 2012 London Games.
He earned a doctoral degree while competing, before his retirement four years ago. One of his Japanese records still stands.
The Sports Agency was launched five years ago, after Tokyo won its bid to host the 2020 Games, which have been postponed due to the coronavirus pandemic.
The term of its first commissioner, Suzuki, is set to end on September 30.