Olympic Age Limits To Be Flexibly Applied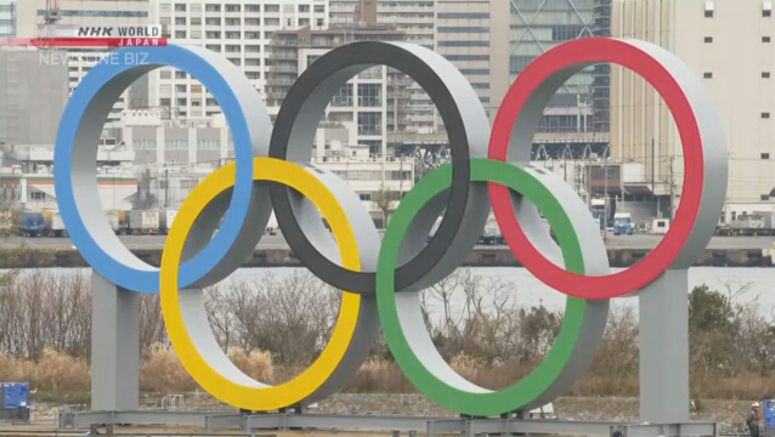 NHK has learned that the International Olympic Committee has told international sports federations to apply age limits flexibly for the postponed Tokyo Games.
The Summer Olympics have been pushed back a year due to the coronavirus outbreak. The Games are now scheduled to open on July 23, 2021.
The decision has raised concern that many soccer players who helped their teams to qualify will be unable to compete next year because of the under-23 age limit of men's soccer.
Sources say the IOC gave the notification to allow athletes who have already qualified to take part in the delayed Games.
In men's soccer, the measure means the requirement for players to be born on or after January 1, 1997 would still apply next year.
If soccer's world governing body, FIFA, agrees, all current members will continue to be eligible in 2021.