Osaka Naomi Qualifies For Tennis Hall Of Fame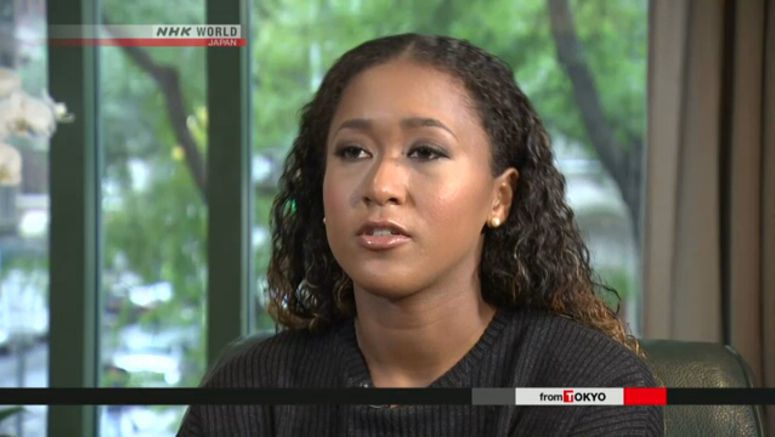 Japanese tennis star Osaka Naomi has shot up to Number Three in the latest ATP world rankings.
The rankings were announced on Monday, shortly after Osaka won the Women's Singles at the US Open over the weekend. She was ranked ninth as she competed for the Grand Slam title.
This is the first time since January that Osaka has been among the top three.
The International Tennis Hall of Fame announced that Osaka, with three Grand Slam singles titles and previously ranked Number One for more than 13 weeks, has fulfilled all the requirements to become a Hall of Fame candidate.
Candidates are inducted into the Hall of Fame five years after their retirement, if they are approved by voting groups including current Hall of Famers.