Poll: 66% Are For Postponing Or Canceling Olympics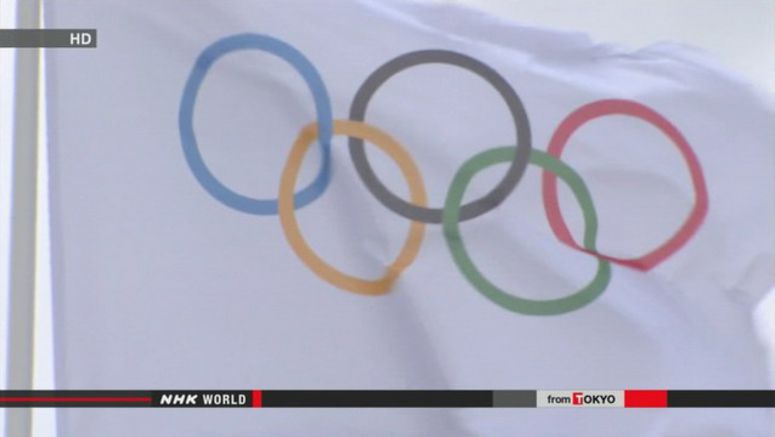 About two-thirds of the respondents to an NHK poll say the Tokyo Olympics and Paralympics should be either postponed further or cancelled.
NHK conducted the telephone survey over the weekend. About 1,300 people responded.
The Tokyo Games are scheduled to open in July next year, after being postponed by one year due to the coronavirus pandemic.
Asked if they are interested in the Games, 71 percent said they are either very interested or interested to some extent. That's down 9 points from a survey in late March, when the events were rescheduled.
Asked about the present schedule, 35 percent said the Games should be delayed further, and 31 percent said they should be cancelled. Twenty-six percent said the events should be held as currently scheduled.
Among those who said the Olympics and Paralympics should be cancelled, 54 percent said the pandemic is likely to continue. Fourteen percent said they are worried about a possible rise in infections in the country, and another 14 percent said they want the Games' budget to be used for anti-virus measures.
Among those who said the Games should be further postponed, 38 percent said athletes' efforts should be rewarded, 21 percent said they look forward to seeing the Games held in Japan, and 18 percent said money and time spent for preparations should not be wasted.
Of those who said the Games should be held as scheduled, 41 percent said they want to see athletes' efforts rewarded.
The respondents were also asked about plans by the organizing committee and others to simplify the Games. Seventy percent expressed their approval, while 24 percent said they are against the plans.
Forty-two percent were in favor of the idea of competitions without spectators, while 53 percent were against it.