Sports Gym Ignores Closure Request, User Infected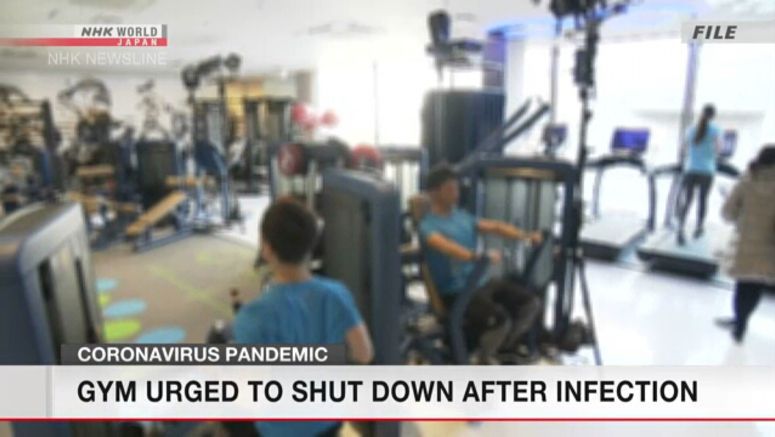 A sports gym in Tochigi Prefecture, central Japan, remained open despite the local government's request to shut down amid the coronavirus outbreak. A member of the gym tested positive for the virus after the closure request.
The prefectural government on April 18 asked sports gyms and other facilities to suspend operations.
Local officials say a woman in her 80s living in the city of Ohtawara used a members-only gym on April 16 and again on April 21.
The officials say she began to feel fatigued on April 16 and developed a fever before testing positive on Saturday. She is currently hospitalized.
The gym operator is checking the condition of about 360 members who may have been exposed.
The officials have not disclosed the name of the gym, saying the facility's membership system allowed them to identify the members.
Governor Fukuda Tomikazu told reporters on Sunday that it was regrettable the gym remained open despite the request to shut down and that someone became infected.
He said the local government will implement emergency measures such as issuing stronger closure requests and disclosing the names of facilities that fail to comply.