Tennis Star Nishikori Kei Contracts Coronavirus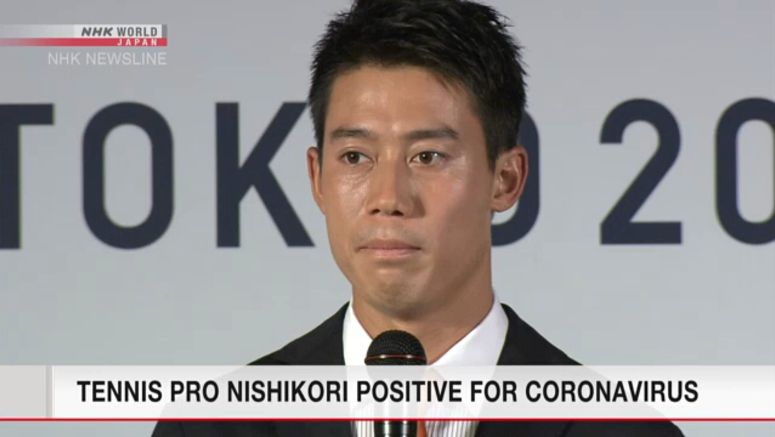 Japanese tennis pro Nishikori Kei has revealed that he has tested positive for the coronavirus and will skip a tournament later this month.
Nishikori announced on his official mobile app that he learned of the test result on Sunday morning. He noted that he will take another test on Friday and announce its result.
Nishikori said he is "feeling well and has very little symptoms, but will obviously be in complete isolation for the safety of everyone."
Nishikori added he is in Florida and scrapped his plan to take part in a tournament in New York. The competition scheduled to begin on Saturday is a tune-up for the US Open, one of the four Grand Slams.
Nishikori has not played in a tour tournament since undergoing surgery on his right elbow last October.