Tokyo Olympic Officials Prioritize Safety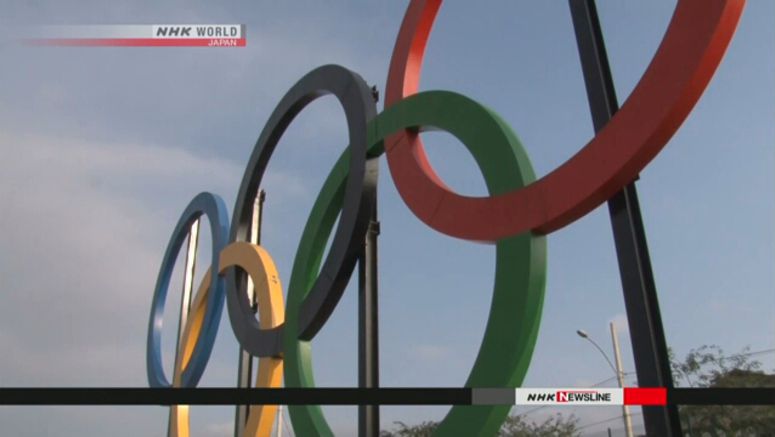 The biggest challenge facing organizers of the 2020 Tokyo Olympics is how to secure the safety of athletes and spectators, as the peak of the global coronavirus pandemic is yet to be seen.
Thursday marks one year before the opening of the Games, which have been postponed due to the pandemic.
The Games will run for 17 days from July 23, sticking to the same venues and competition schedule as originally planned for this summer.
More than 10,000 athletes will compete in a record 339 events across 33 sports.
The head of the Tokyo organizing committee, Mori Yoshiro, says the biggest challenge is whether officials can confirm that people around the world can come to Japan and take part in the event safely, with peace of mind.
Officials need to consider quarantine measures and medical services, including virus tests and vaccines. They will also have to take anti-virus measures at event venues, as well as accommodation, transport, and practice facilities.
The organizing committee plans to start discussing the issue with the central and Tokyo governments in September, and decide on basic measures by the end of the year.
The postponement is expected to cost several billion dollars.
The International Olympic Committee and Tokyo organizers have been considering ways to reduce spending in over 200 areas.
They include reducing the number of officials attending the Games, lowering the level of services and cutting the number of spectators.
The organizers plan to focus on around 50 areas and announce details of additional costs in a few months.