Tokyo Olympics Organizers Launch New Task Force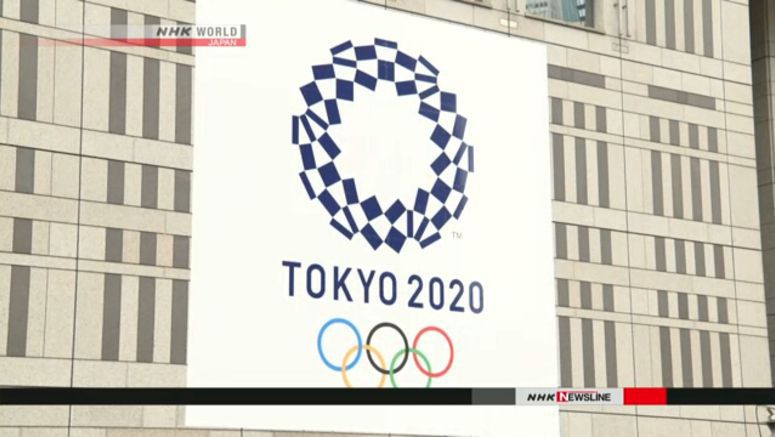 The organizing committee of the Tokyo Olympics and Paralympics has launched a task force to sort out issues arising from the postponement of the games.
The move comes after the International Olympic Committee decided on Tuesday to put off the games until the summer of 2021 at the latest due to the coronavirus pandemic.
About 30 senior members of the new task force met on Thursday.
The organizing committee's President Yoshiro Mori told them that they are going to take on an unprecedented challenge.
He said that they are facing the daunting task of reworking the preparations of the last seven years in about six months, and snap decisions are required.
Toshiro Muto who leads the new task force said there are many things that cannot proceed unless a new schedule for the openings of the Olympics and Paralympics is set quickly.
The participants agreed that drawing up a new schedule and securing venues for the games are top priorities.
The task force is expected to address a number of issues from volunteers, accommodations, transportation, security to tickets.
It is also expected to discuss issues of additional costs that are estimated to be a substantial amount, as well as those related to various contracts signed to hold the events.