Tokyo To Set New Dates For Olympics Next Week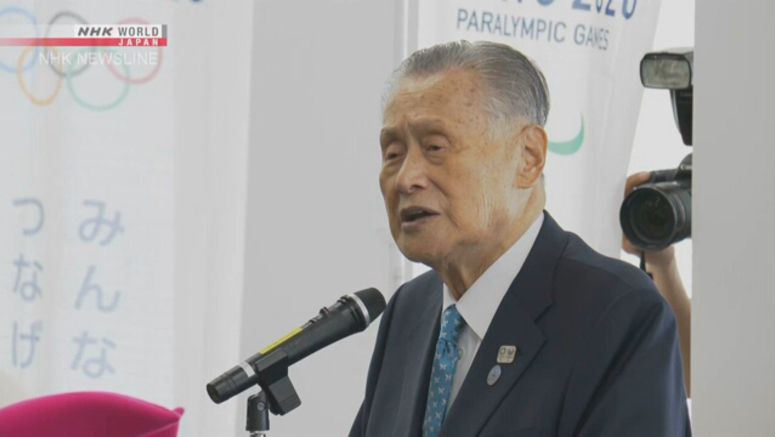 The head of the Tokyo Olympics and Paralympics organizing committee says he hopes to set new dates for the postponed events by the end of next week.
The committee has been working to finalize schedules and secure venues for the Games since they were postponed from this summer in the face of the coronavirus. It wants to hold them by the summer of 2021 at the latest.
The organizing committee's president, Yoshiro Mori, spoke on television on Saturday. He said he would prefer to have as much time as possible to prepare for the Games.
Mori said the events are likely to kick off between June and September as they are the Summer Games.
The president of the International Olympic Committee, Thomas Bach, reportedly said on Thursday that he hoped to set new dates within three weeks.
Some international sports organizations have floated ideas such as holding the events in spring, away from the summer heat. Others have suggested early summer to avoid Japan's typhoon season.