Nintendo Originally Had Plans For A Portable Version Of The Gamecube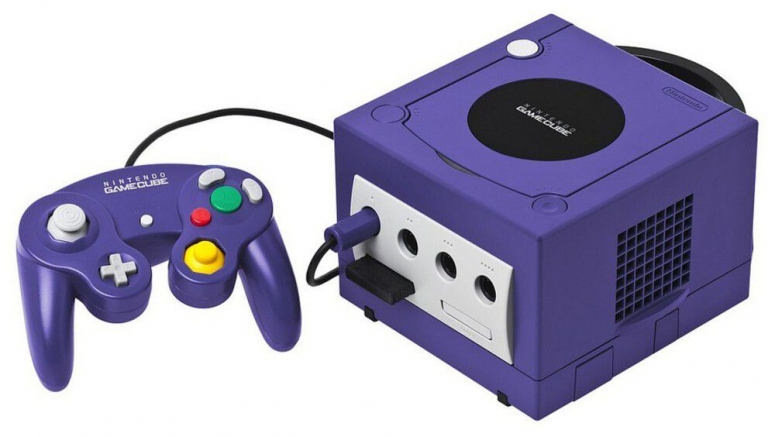 Nintendo makes both home and portable consoles like the Wii and DS, but it was with the Nintendo Switch did the company finally combine both portable and home consoles into one, where gamers could choose to play their Switch on the go, or play it docked to their TV in the comfort of their own home.
However, it seems that the Switch was not Nintendo's first idea. According to leaked documents shared on Reddit, it appears that at one point in time, Nintendo actually toyed around with the idea of creating a portable version of the GameCube where the idea was similar to that of the Nintendo Switch.
Gamers could dock the gamer to a TV, but at the same time could undock it so that they could play it as a mobile console. The proposal suggested that the console could have ports that supported GameCube controllers, memory cards, AV out, and even a TV tuner, MPEG4 encoder, and wireless connectivity.
If these leaked documents are accurate, it's actually interesting to see that years before the Switch became a reality that Nintendo was already exploring the idea. Also, what's interesting is to see how the idea kind of took form with the Wii U that introduced a secondary display built into its controller. Either way, it all kind of worked out for Nintendo as the Switch has become one of its best-selling consoles to date.
Filed in Gaming >Rumors. Read more about Nintendo. Source: reddit