Scalpers Are Reselling The Ps5 For $2,000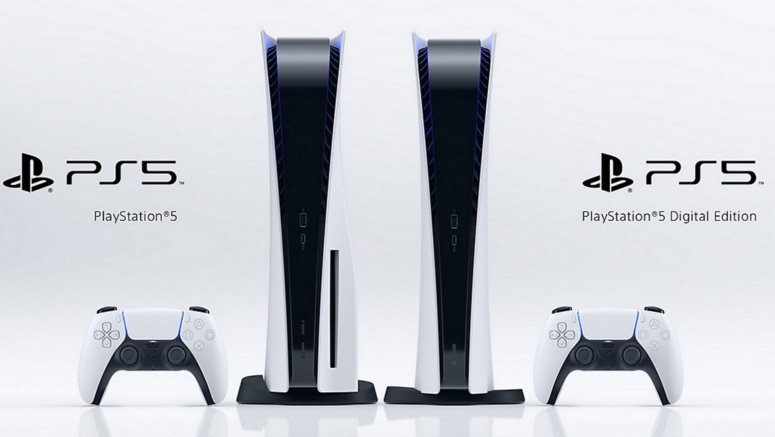 Despite Sony's best attempts, the PS5 was too hyped where initial stocks ran out in a very short amount of time. This means that gamers who failed to secure themselves a unit will have to wait until new units are back in stock, but some people are betting that there are gamers out there who probably can't wait.
So much so that according to sightings on eBay, it seems that there are some people who are reselling PS5 units for crazy amounts of money, where some are being sold for $2,000. We can't be sure if all these listings are legit to begin with, and we're pretty sure that there are bound to be a few scammers who are trying to make a quick buck.
That being said, it's never worth it to pay for scalped items. Sure, you might get the console a little later than everyone else, but is the wait for a few weeks really worth paying 3-4 times more than the original asking price? Sony has tried to deal with scalpers by limiting one console purchase per person, but we suppose buying the PS5 for $500 and finding someone to buy it off you for $2,000 is still pretty good money.
There is no word on when retailers are expected to get new units back in stock, so you'll just have to keep an eye out for it when they do.
Filed in Gaming. Read more about Ps5 and Sony. Source: gamerant