Sony Confirms Android 11 Xperia Rollout Timeline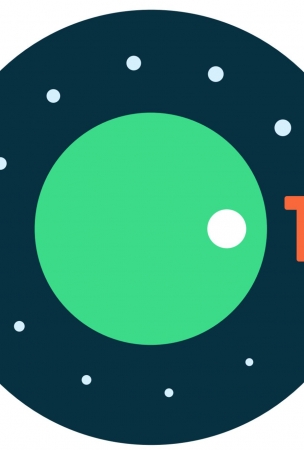 Sony has confirmed that its Android 11 firmware rollout will start from December 2020. The first phone to get the update will be the Xperia 1 II, this year's current flagship. Sony has also confirmed that the Xperia 1 II will be updated at the same time to support slow motion video recordings in 4K HDR at 120 fps (frames per second).
Both the Xperia 5 II and Xperia 10 II will see the Android 11 update from the end of January 2021, while last year's Xperia 1 and Xperia 5 models will be updated from February 2021. There is no new news about any other models, so don't expect Android 11 on any other Sony Xperia devices, including last year's mid-range Xperia 10 and 10 Plus models.

Are you happy with the timing of this rollout? How do you feel if your handset has been left out? Let us know your thoughts in the comments below.
Xperia 1 II: from December 2020
Xperia 5 II: from the end of January 2021
Xperia 10 II: from the end of January 2021
Xperia 1: from February 2021
Xperia 5: from February 2021
Android Market gets radical redesign [Video]
New Jelly Bean firmware (9.1.A.0.492) certified for Xperia T and Xperia V
Xperia L2 announced with 5.5-inch HD display and wide-angle selfie camera
Xperia C3 Lollipop firmware gets certified by Bluetooth SIG