Sony Might End Up Producing Less Ps5 Consoles Than Expected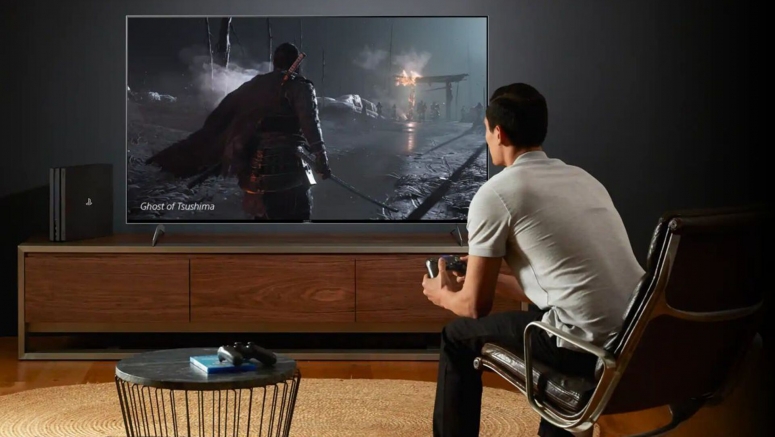 A report from a couple of months ago suggested that to meet the demand of gamers stuck at home due to the coronavirus pandemic, Sony could actually boost its PS5 production. However, that may no longer be the case, at least that's according to a report from Bloomberg which suggests that Sony might actually end up producing less than expected.
The report claims that Sony might end up producing about 4 million less units than previously expected. The company had reportedly initially aimed to produce as many as 15 million units for the fiscal year, but now with the cuts, they are only expected to produce as many as 11 million units.
However, it should be noted that prior to all of this, Sony had apparently only intended to produce 5 million units of the PS5 before the end of March 2021, which means that at 11 million units, it is still more than double what the company had intended prior to COVID-19. It is unclear why Sony has revised its production, but perhaps they might be worried that they might not sell as many units as they had hoped.
That being said, we're not sure how this will affect gamers. At 11 million units, that's a lot of consoles to go around, but at 4 million less than what Sony had planned, it could still result in some gamers having a hard time to get the console at launch.
Filed in Gaming >Rumors. Read more about Ps5 and Sony. Source: bloomberg