Sony Reportedly Wanted To Increase Game Prices Above $70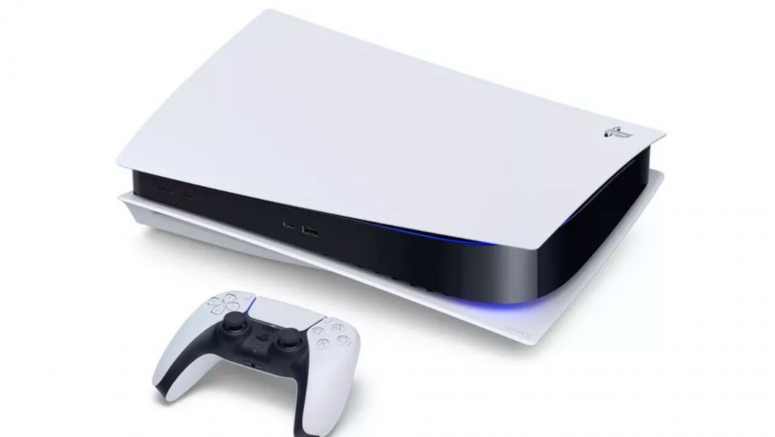 Right now, the current standard of video game prices is set at $60 for triple-A titles, not taking into account deluxe editions or collector editions. This has been the standard for years, but with next-gen consoles, we're starting to see some publishers move towards pricing games at around the $70 mark which is expected to become the new standard.
However, according to a report from Bloomberg, it seems that even $70 wasn't enough for Sony, so much so that the report claimed that Sony was in discussions to possibly increase the price of games beyond the $70 mark. The report does not mention when these talks took place or if they're still in discussion.
Sony isn't alone in feeling that the current prices of $60 is too "low". Take-Two, parent company of companies like Rockstar, have also expressed a similar opinion in the past. This is apparently due to the rising cost in developing more ambitious titles for today's hardware that has allowed game developers to push their games to even greater extremes.
That being said, given the current pandemic and with more people out of a job, raising the prices of games doesn't seem like a particularly good move as gamers might be less inclined to purchase games if they're priced too high.
Filed in Gaming. Read more about Ps5 and Sony. Source: bloomberg