Sony To Announce Xperia 5 Ii On 17 September 2020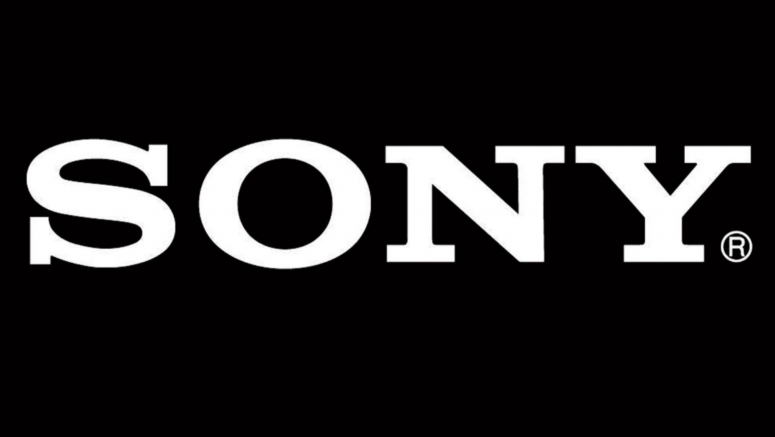 Sony has confirmed that its next Xperia product announcement will take place at 8am BST/9am CEST on 17 September 2020. Sony traditionally announces new devices at the IFA tradeshow in Berlin each year, which takes place in early September. However, give the current pandemic, Sony has chosen to do an online-only event as it did earlier in the year for its MWC announcements. The event will be live-streamed at its official YouTube channel.
Sony is expected to announce the Xperia 5 II (Mark 2), of which we saw the first render yesterday. However, we may see other devices make an appearance too – if not anything else, then we should hear more details about the Xperia PRO that was announced earlier in the year and is still yet to make an appearance. What are you looking forward to? Let us know in the comments below.

4k video and Timeshift video screenshots from the Sony D6503 Sirius
Sony Nexus X hoaxer reveals all
Could the Xperia Z3 be landing on T-Mobile US?
First renders of Xperia XA3 and L3 revealed