Xperia 1 And Xperia 5 Get March 2020 Security Patch Firmware Updates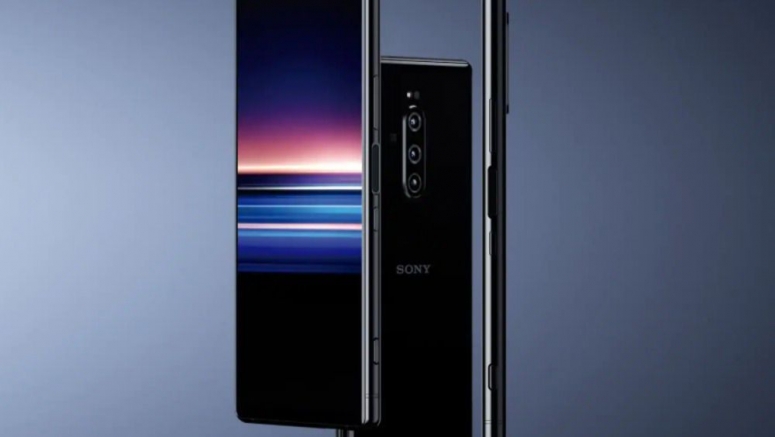 Sony is updating its two current flagships with a new firmware update that adds the 1 March 2020 Android security patches. The Sony Xperia 1 moves from build number 55.1.A.3.49 to version 55.1.A.3.107.
The Xperia 5 normally gets the same build number, but for this month, the latest update is rolling with version number 55.1.A.3.112. We haven't noticed any other changes, but if you have updated let us know your impressions in the comments below.

Xperia 1
New update: 55.1.A.3.107 (Security patch: 1 March 2020)
Old update: 55.1.A.3.49 (Security patch: 1 January 2020)
Xperia 5
New update: 55.1.A.3.112 (Security patch: 1 March 2020)
Old update: 55.1.A.3.49 (Security patch: 1 January 2020)
Xperia arc and PLAY recovery now supports full touch control
Sony gives update on Jelly Bean plans: Roll out commences from Feb 2013; budget models won't be
New Sony Xperia bootloaders will allow booting from recovery partition
4.0.2.A.0.61 firmware certified for Xperia models, improves memory management