Xperia 1 Ii Gets November 2020 Security Patches (58.0.a.3.224)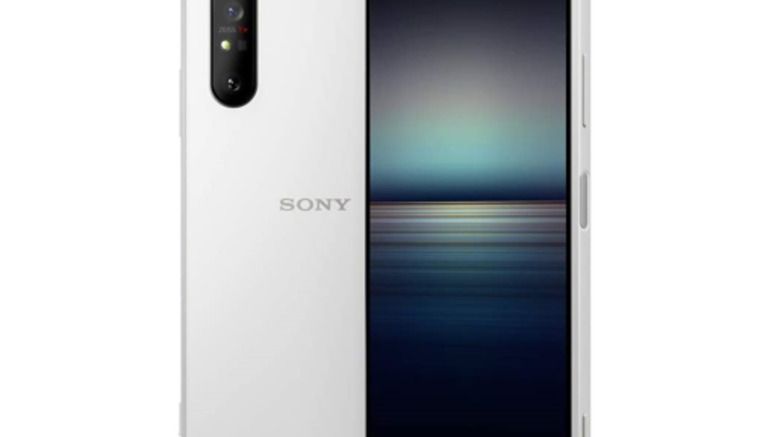 Sony is pushing out the November 2020 Android security patch for its flagship Xperia 1 II (Mark 2). The new update arrives with build number 58.0.A.3.224 in the form of a 108.6MB OTA update. As usual, frustratingly there is no changelog so we cannot say definitively if there are other changes. If you've updated please let know your impressions below.
In addition, last year's budget Xperia L3 has also received a firmware update in the form of build number 54.0.A.6.61. This updates the security patches to 5 October 2020 (from 5 July).

Xperia 1 II (Mark 2)
New update: 58.0.A.3.224 (Security patch: 1 November 2020)
Old update: 58.0.A.3.194 (Security patch: 1 October 2020)
Xperia L3
New update: 54.0.A.6.61 (Security patch: 5 October 2020)
Old update: 54.0.A.6.50 (Security patch: 5 July 2020)
Android 5.1 Lollipop certified for Xperia C3 and T2 Ultra (19.4.A.0.180)
New firmware (23.0.1.A.1.38) certified for the Xperia Z3 and Z3 Compact
Here's how Sony's Android 4.3 'Xperia Themes' look on the Xperia Tablet Z
Minor Xperia Z1 update (14.1.G.1.534) rolling out