Xperia Xa2 Family Gets April 2020 Security Patches (50.2.a.3.55)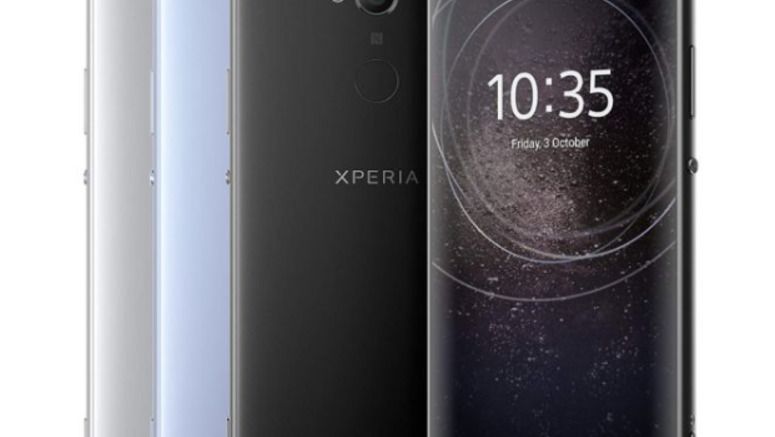 Sony is rolling a new firmware update for the Xperia XA2 range (XA2, XA2 Plus and XA2 Ultra) – the first firmware update that the handsets have seen in over five months. The new update moves the build number from 50.2.A.3.22 to version 50.2.A.3.55, adding the 1 April 2020 Google Android security updates. This is a minor update, with no other tangible improvements reported.
In addition, the Xperia L3 has received a marginal update with the firmware build moving from 54.0.A.6.41 to version 54.0.A.6.46. If you have downloaded either update, please let us know your impressions in the comments below.

Xperia XA2 / XA2 Plus / XA2 Ultra
New update: 50.2.A.3.55 (Security patch: 1 April 2020)
Old update: 50.2.A.3.22 (Security patch: 1 November 2019)
Xperia L3
New update: 54.0.A.6.46 (Security patch: TBC)
Old update: 54.0.A.6.41 (Security patch: 5 January 2020)
Thanks George!
New Xperia P firmware (6.2.A.1.100) released
Xperia M2 Android KitKat update now rolling
Xperia XZ2 and XZ2 Compact receive first firmware update (51.1.A.3.159)
Xperia Tablet S Jelly Bean update now rolling out