Here's Why Sony Will Not Participate In E3 2020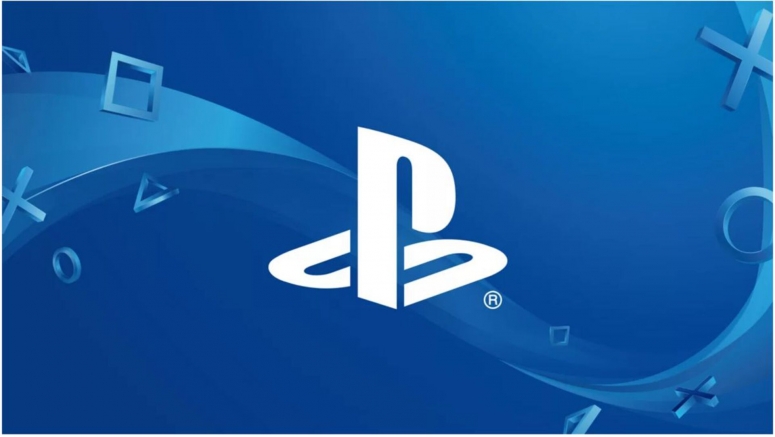 It is the second year in a row that Sony (PlayStation) has decided not to make an appearance for the E3 event, in a response to GameIndustry.biz.
Of course, this is quite disappointing for the fans waiting for some exclusive announcements at E3 2020.
However, they will be appearing on several other events across the globe throughout the year.
This will be a bummer for the E3 attendees but you should still expect a lot of exciting news surrounding the PlayStation 5 and its exclusives.
A spokesperson from Sony Interactive Entertainment said – "After thorough evaluation SIE has decided not to participate in E3 2020".
To explain further, they mentioned that their vision for the product/game launches may not be reflected through E3 2020. Instead, they will attend other events.
So, it just looks the organizers of E3 haven't been able to impress (or rather satisfy) the vision that Sony (PlayStation) is looking for.
Even though there are problems with E3 for certain companies/publishers regarding the vision or focus of the event, it is still a big deal when it is one of the key events every year.
Although, we should be looking forward to all the exciting announcements this year at E3 – in the absence of Sony (PlayStation). What do you think about it? Let us know in the comments.
Filed in Gaming. Read more about E3, PlayStation and Sony.