Athletes Pitch Tokyo Paralympics Ticket Lottery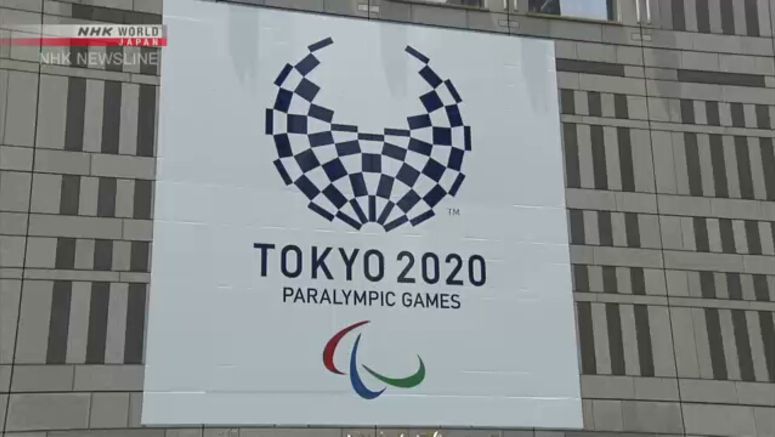 The second round of lottery sale for Tokyo Paralympics tickets for residents in Japan has begun on the official ticketing website.
A promotional event was held in Tokyo on Wednesday, attended by Tokyo-born canoeist Monika Seryu and US archer Matt Stutzman, who won a silver medal at the London Paralympics.
Seryu, who will be representing Japan at the Paralympics urged everyone to come to the venue because she will be counting on their support.
The Tokyo Games' organizers say in the first round of sale last year, applications concentrated on wheelchair tennis and rugby, and the opening and closing ceremonies. Tickets for weekend and daytime events were especially popular.
More than 600,000 tickets will be offered this time. Organizers say tickets will be easier to obtain for events with a large seating capacity, such as track and field, canoeing, archery and powerlifting.
Tickets will be on sale through 11:59 a.m. on January 29, Japan time. Lottery results will be announced on February 18.