Takakura Moeka Announces Graduation From Ngt48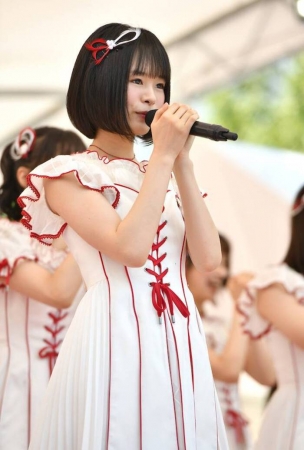 NGT48 member Takakura Moeka has announced her graduation from the group.
Takakura made the announcement on February 18 during the group's concert at NGT48 Theater. Her graduation concert will be held on March 21, then she will participate in her last handshake event on March 22 at Pacifico Yokohama for AKB48's 57th single (currently untitled).