Japanese Pro Baseball Players Test Positive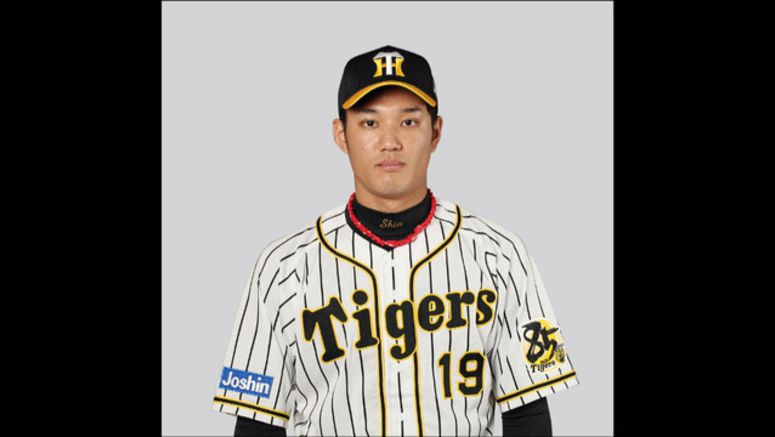 NHK has learned that three Japanese professional baseball players have tested positive for the coronavirus. They are the country's first baseball players known to be infected.
Among them is Shintaro Fujinami of the Hanshin Tigers. He was reportedly tested on Thursday after consulting with a doctor. He had been complaining of being unable to smell the aroma of coffee for several days.
According to the source, he has not developed any other symptoms, such as a fever, coughing, or fatigue.
The two other players who tested positive had dined with Fujinami on March 14. They had also reportedly complained of being unable to taste food properly.
The team recently had its home and farm team stadiums disinfected. It has told players and staff to stay home for at least one week starting Thursday.