Mori: Shorter Olympic Torch Relay Unlikely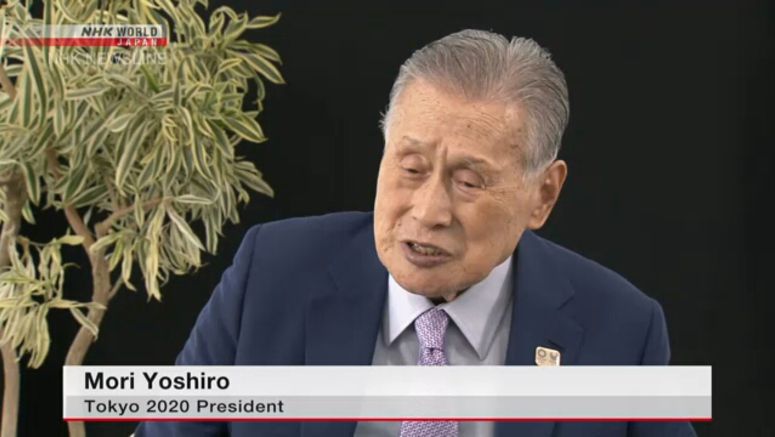 The head of the organizing committee of the 2020 Tokyo Olympic Games, which were postponed to next year, says that it would be difficult to shorten the schedule for the torch relay across Japan.
Mori Yoshiro made the remarks during an interview with NHK on Tuesday.
The organizing committee hopes to go ahead with related events planned by municipalities along the torch relay route. The committee is also studying ways to make the relay more compact in order to rein in additional costs from the rescheduling. Cutting short the 121 days allotted to the relay is one option.
Mori said many people, especially outside big cities, are looking forward to joining or seeing the relay, so it cannot easily be scaled down.
Sources close to the matter say the committee is considering scaling down related events, such as those to be held daily to mark the arrival of the torch at the end of each leg.