Start Of Japanese Pro Baseball Season Postponed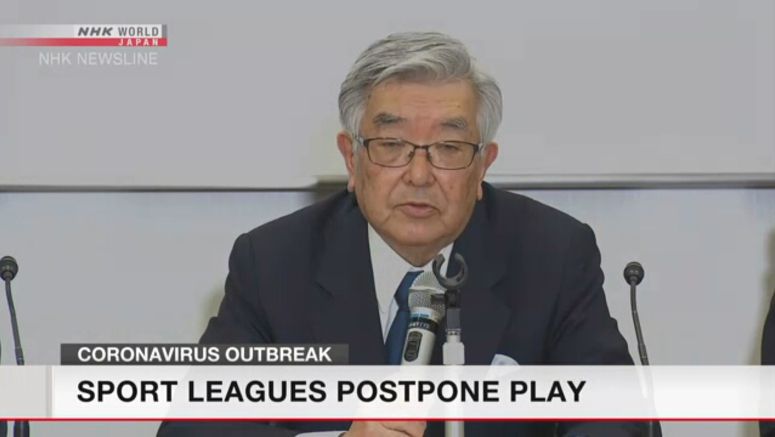 Japan's professional baseball season will start later than scheduled amid fears of the new coronavirus outbreak. The season was due to open on March 20.
Representatives of 12 pro baseball clubs met in Tokyo on Monday and unanimously decided to delay the start of the season and aim to open in April.
The decision was made based on advice by a panel of infectious disease experts. Executives from the pro baseball organization and the professional soccer league met with the experts earlier in the day. The experts said it is desirable at this stage to delay the start of the season from a standpoint of crisis management.
The representatives of the baseball clubs will meet again on Thursday to discuss the date of the opening.
The start of the season was last delayed in 2011, when a massive earthquake and tsunami hit northeastern Japan, followed by the nuclear power plant accident in Fukushima.
Nippon Professional Baseball Commissioner Atsushi Saito said their aim is to hold all 143 games in front of spectators. He said the situation about the new coronavirus changes every day, and that he hopes the season will open next month.
NPB is holding preseason exhibition games with no spectators in a bid to stop the spread of the virus.