Sumo Wrestler Suspended For Group Meal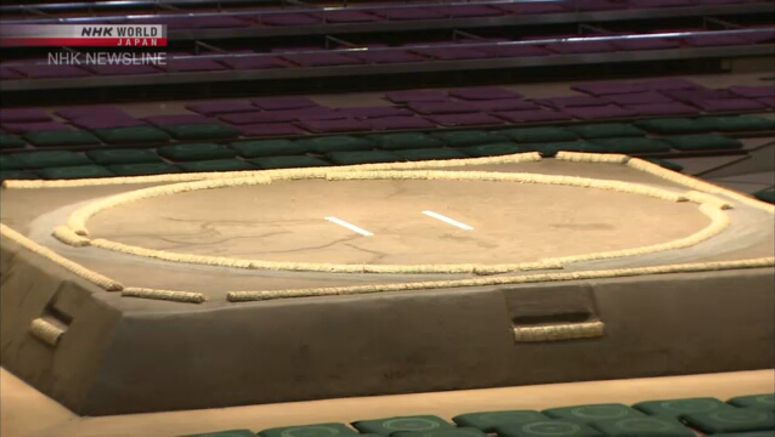 A Japanese sumo wrestler has been ordered to sit out several matches in the ongoing tournament after he was found to have had a meal with a few other people.
The current sumo tournament is the first since the coronavirus outbreak to let spectators into the arena.
The Japan Sumo Association says the wrestler, Abi, will sit out the tournament from Saturday until he gets the results of antigen and PCR tests for the coronavirus.
The guidelines for containing the virus' spread developed by the association for the July tournament urge wrestlers to limit non-essential travel and to avoid contacts with people as much as possible.
His stable master, Shikoroyama, said Saturday afternoon that Abi will miss the tournament as a precaution because he ate out with several other people. He added that Abi has no fever or other symptoms of COVID-19. He apologized for Abi's thoughtless behavior.
Shikoroyama said Abi is getting what he deserves. He says the sumo wrestler behaved extremely poorly as the tournament has finally begun admitting spectators again.
Abi's opponent for Saturday won by default. The association arranged another match for his opponent on Sunday.