Sony A7c Is A Full - Frame Camera Stuffed Into A Compact Body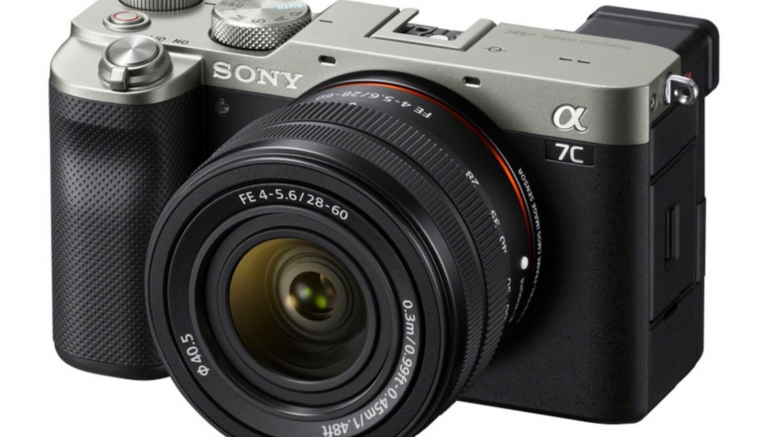 One of the upsides of using a mirrorless camera over a DSLR is that generally speaking, mirrorless cameras are smaller and lighter which makes them easier to carry around. Sony's A7 series of mirrorless cameras are relatively compact, but the company does make even more compact models.
This creates a conundrum for photographers who want the power of the A7 series, but want a smaller body. Sony has since introduced a solution to that problem in the form of the newly-announced Sony A7c. This is a full-frame mirrorless camera that has been stuffed into a compact body similar to that of Sony's A6000 series.
Sony has created this camera with vloggers and videographers who might want to capture high quality video footage in a smaller frame. It weighs in at 509 grams, making it over 100 grams lighter than the A7 III, and marginally heavier than the A6600. It will feature the use of the same sensor of the A7 III, but will also sport a fully-articulating screen that would be useful for vloggers.
It is capable of shooting at 10 fps, an ISO range of 100 to 51,2000, support for USB-C, phase-detection AF with 693 phase detection points, and more. The camera is priced starting at $1,800 body-only which makes it $200 cheaper than the A7 III. Pre-orders of the camera should be going live soon and the camera is expected to begin shipping out late October.
Filed in Photo-Video. Read more about Digital Cameras, Mirrorless Cameras and Sony. Source: sony