Sony Intros New Xperia Model Number Structure For 2020 Devices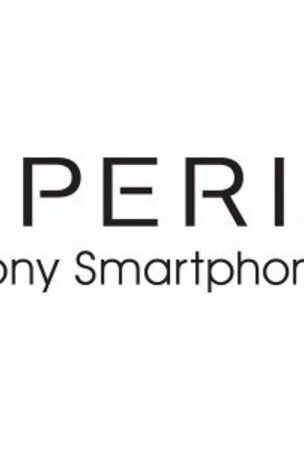 Sony Mobile had been using a consistent form of model numbering for its Xperia smartphones since 2013. This involved a series of five characters – one letter followed by 4 numbers. For example, the 2019 Xperia 1 had model numbers J8110, J8170, J9110, while the 2013 Xperia Z had model numbers including C6602, C6603, C6606.
The first letter denoted the year i.e. this changed every year, i.e. 2013 models started with 'C', 2014 models started with 'D' etc. The first two numbers dictated how premium a device was, while the last number represented the network configuration. Sony is now changing this model number template starting with its 2020 devices.

We have caught sight of model numbers of all of the 2020 Xperia devices announced to date. The flagship Xperia 1 II has model numbers including XQ-AT51/XQ-AT52, the mid-range Xperia 10 II has model numbers including XQ-AU51/XQ-AU52 and the budget Xperia L4 has model numbers XQ-AD51/XQ-AD52.
The template structure is not clear yet, but it is likely that the '51' and '52' highlights whether they are single SIM or dual SIM devices. All of these devices start with 'XQ' which could be a year designation. We then see that the more premium devices have the higher letter designations, for example 'AT' and 'AU' for the Xperia 1 II and Xperia 10 II, versus 'AD' for the Xperia L4.
We're not sure why Sony felt the need to change the model numbering, as the older structure worked fine and still had plenty of breathing room for new devices. Maybe it was an internal driven change as everything has driven back to the Sony parent company, from Sony Mobile.
We'd love to hear your thoughts on what you think the new model numbering means. Let us know in the comments below.
Xperia 1 II (Mark 2)
XQ-AT51
XQ-AT52
XQ-AT72
SO-51A (NTT docomo – Japanese carrier)
SOG01 (au by KDDI – Japanese carrier)
Xperia 10 II (Mark 2)
XQ-AU51
XQ-AU52
Xperia L4
XQ-AD51
XQ-AD52
Xperia sales forecast to nosedive in fourth quarter
Sony Mobile to focus on "hardware innovation" for future devices
Qualcomm announces four new mid-tier Snapdragon chipsets (620, 618, 425 and 415)
Sony to focus on a smaller Xperia portfolio in 2016?